Thank you for joining Safran Software at this year's Project Control Summit! We are excited to sponsor this event as it is a focus for project controls professionals worldwide. It gives us a chance to showcase our latest techniques and software for managing schedule and cost risk in projects of any size and scope. Safran Risk and Safran Risk Manager are enterprise-strength software tools for identifying, managing, mitigating, and reporting on risks for any complexity of project, simple to very complex.
If you would like to know more about #One Project and Risk Management software, here are some ways that you can explore Safran:
Watch a 20-minute video of Safran Risk in action
Register for a Safran Risk learning session
Request a 30-day Safran Risk Trial
Watch a 10-minute video introduction of Safran Risk Manager
Request a demo of Safran Risk Manager
Watch a 45-minute video webinar of Safran Risk Manager
We would love to hear from you during this conference or at any time afterwards. If you would prefer to chat with us directly, please use either the chat box or the form on the right side to let us know you would like us to send more information.
The world of Project Controls is changing so fast….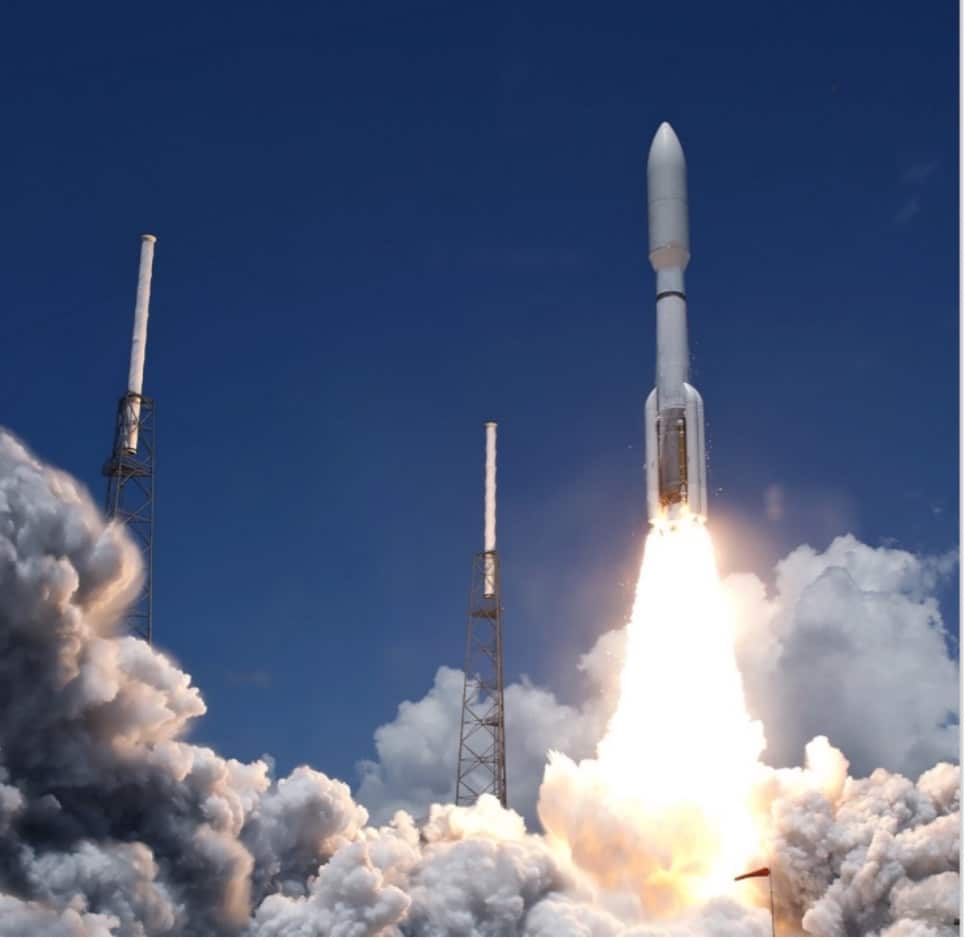 Project size and complexity are increasing
Project portfolios increasingly interrelate across technologies, sectors, and geographies

Virtual teams work together across distributed projects of many types

Risk mitigation is becoming extremely complex, requiring a new approach to complex thinking and an integrated response across organizations

However, legacy software tools that were not designed for this level of complexity are still being used
Against this rapidly changing landscape, how does an organization:
Increase in project controls maturity?

Align the organization across all project team members with best practices?

Encourage the use of the latest techniques for managing schedule and cost risks throughout the project community?

Ensure streamlined and effective decision-making?
"At Safran we have the experience and the software to help you answer these questions. Do take one of the many options above to explore Safran - and so that we can work with you to find your answers to your questions."
Richard Wood
CEO, Safran
If no one is available to answer your question in real-time, please click here to send us your question directly.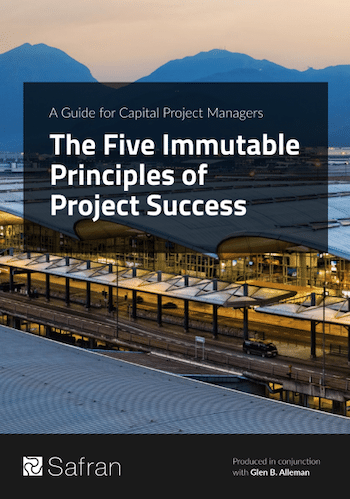 More about Safran Software
Inspired by the innovation and passion that defines Norwegian excellence in engineering, design, and control, Safran leads the way in building trusted world-class project control and risk management tools that reflect the very latest thinking.
Over 25 years, Safran has enabled more than 200 industry-leading companies in many sectors and geographies to control complex projects and improve their project performance. We support all levels of risk maturity in an organization, encouraging improvements in organization wide adoption of best practices, and effective mitigation decisions and strategies.
Our software development includes a complete application suite for managing all aspects of schedule and cost risk included full embedded schedule management. This software is the result of close collaboration and engagement with all our customers and thought leaders around the world, combined with our own expertise, to improve risk management and project controls in the world's most challenging industries. In particular, our approach to the management of risk for complex projects ensures:
Integrated risk analysis and management capabilities available to all
Effective communication and risk management at all company levels
Interoperability with other project tools
Fast time to value; low barriers to implementation