About Management Solutions
Founded in 2002, Management Solutions is a national award-winning performance management and consulting services firm that specializes in improving organizational performance through proven sustainable solutions, customized to meet its clients' and partners' needs.
Management Solutions delivers customized and sustainable management and consultation services to a wide variety of commercial businesses and government agencies. Utilizing advanced technologies and practices, our performance management and consulting services provide value far beyond a stated scope of work.
Management Solutions maintains a culture of innovation that fosters creative thinking and advances efforts to create enhanced economic and business value for every client.
One of our team members will be available on the live chat during the session breaks from 9:00 am to 9:30 am CST and right after the second presentation each day from 10:30 am to 11:00 am CST.
Please click the button below if you'd like to join our mailing list and receive industry insights and incredible customer case studies that will help you in your career!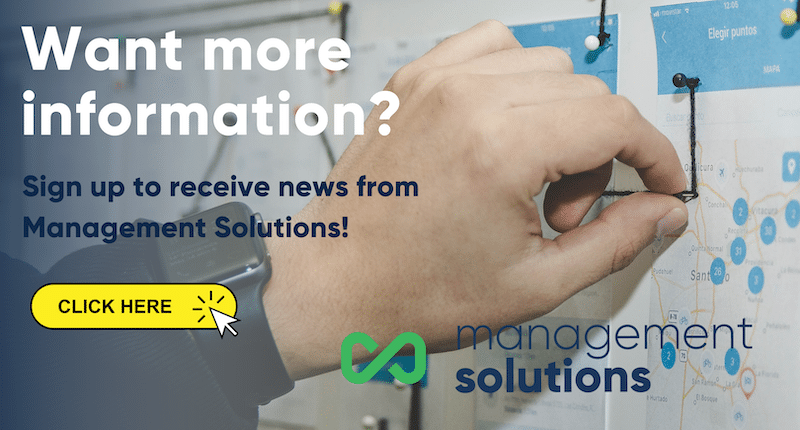 About Talent Solutions
According to a PMI study, employers will have created 22 million new project management roles between the years 2017 and 2027. There are nowhere near enough qualified project team members to fill these roles, leaving businesses without key leadership. Businesses worldwide stand to lose more than $200 billion as a result of the project management shortage. At Management Solutions, we recognized the overwhelming need to identify, train and deploy the next generation of project controls leaders and that's why we are excited to announce that we have launched a new sub-sidiary called Talent Solutions. We have created a comprehensive project controls training program combining the best in class project controls training provider along with the award-winning Management Solutions proprietary implementation/execution methodologies (ELITE®) to create the ultimate Project Controls Professional!
About Project Controls Success
Talent Solutions' four phase program, 1) identifies and recruits candidates; 2) trains candidates using best in class, PMI certified, project controls curriculum; 3) immerses candidates in Management Solutions' award winning project controls methodologies through mentorship and apprenticeship (ELITE®); 4) deploys and embeds graduates and Management Solutions subject matter experts on client teams to deliver results from day one. To learn more about Talent Solutions click the image below to sign up to receive news about our Project Controls Success.
Envision the Possibilities
We look for technically skilled achievers who think critically, love to solve problems, and are passionate about pursuing comprehensive excellence in their lives. We hire intelligent, forward-thinking leaders who like to learn, grow, and be one step ahead in everything they do.
Sign Up >>