The scale and complexity of today's projects and portfolios has made it difficult to achieve high levels of performance. The difference between how engineering and construction projects are expected to perform and how they actually perform is often significant. This leads to a lack of management confidence in project teams.
EcoSys Enterprise Project Performance software allows you to successfully bridge the gap between expectation and reality by improving outputs, outcomes, and value through:
Efficiency: Spend less time managing data and focus on improving project delivery
Standardization: Adopting consistent processes based on industry standards and your way of working
Visibility: Quickly identify project trends, issues, and successes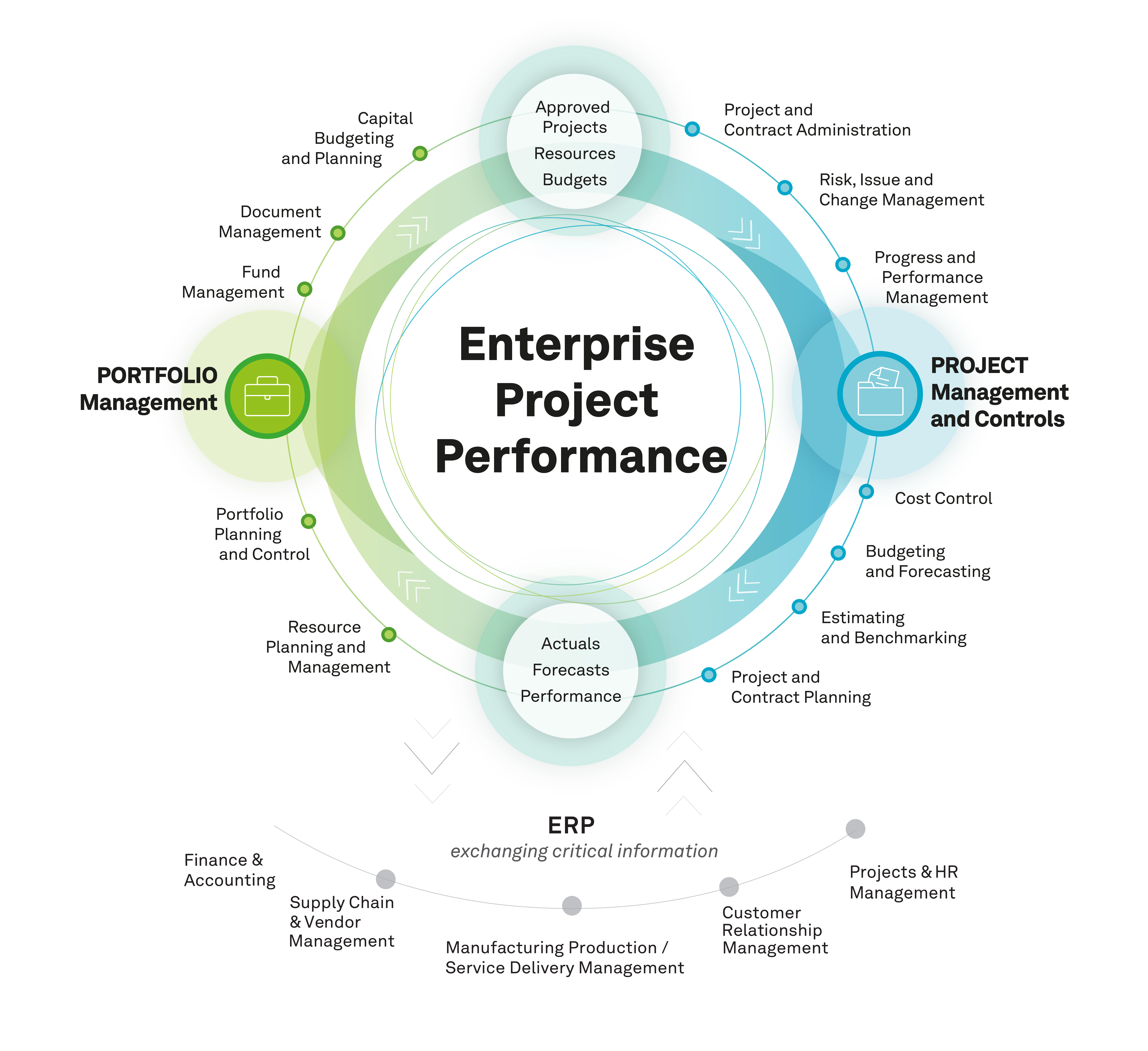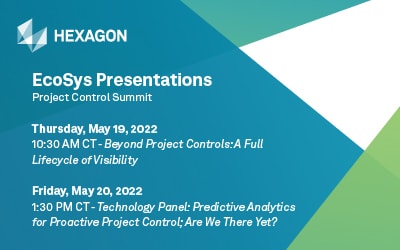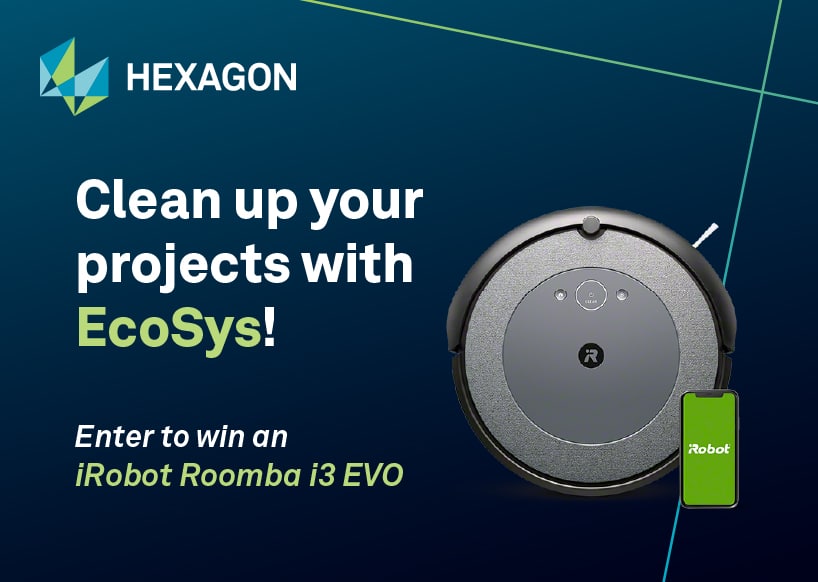 One Login. One Database. Many Solutions. And countless ways to improve project performance.
EcoSys is a centralized hub for all project and opportunity data. It is the only software in the industry that combines project portfolio management and project management and controls into a single, flexible solution. There's one database, one login, and many tailored user experiences based on organization type, project size, and complexity. EcoSys can usher in a new era of efficiency, predictability, and control across your enterprise.
Optimize processes, increase efficiency, and drive higher returns and margins across your organization with:
Agility & Flexibility
Start with EcoSys' robust pre-configured solutions as a foundation. Then tailor EcoSys to support how you deliver projects. Easily provide executive stakeholders and project professionals access to accurate data that is relevant to them.
Optimized Resources
Plan and manage resources at the enterprise level. Balance capacity against demand to ensure financial and human resources are available at the right time. Analyze utilization against baselines and benchmarks and act quickly to resolve performance issues and prevent under or over utilization of resources.
Global Scalability
Whether you define scalability by number of users or projects, the ability to mature and grow with your organization, or an expansive global geography, EcoSys delivers. With extensive multi-currency and localization capabilities, EcoSys is ready to help you take on the world.