Cleopatra Enterprise is the leading Project Cost Management Software that offers an integrated solution. The state of the art software helps people and organizations complete their projects and turnarounds on time and within budget, maximize capital investments and stay ahead of the competition. To learn more about Cleopatra and the developments in project controls, leave your information in the form below. You'll also get a chance to win a JBL speaker!
Today's complex projects require an integrated approach to be completed on time and within budget.
Cleopatra Enterprise offers the integrated project cost management solution through the entire project life cycle to help people and organizations improve project and turnaround performance, maximize capital investments and stay ahead of the competition.
Over 20 years, Cleopatra Enterprise has enabled more than 500 industry-leading companies in 75 countries to control large technical projects and turnarounds and improve their project performance.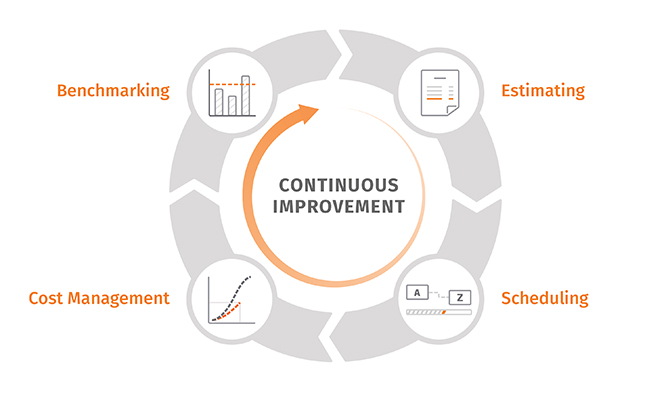 HIGHLIGHTS
Learn more about Cleopatra Enterprise
Cleopatra Enterprise has a lot to offer. Therefore we are looking forward to show you more about Cleopatra's capabilities during a live demonstration. Our experts are ready to discuss your requirements and show you the benefits for your organization.
Request a Demo